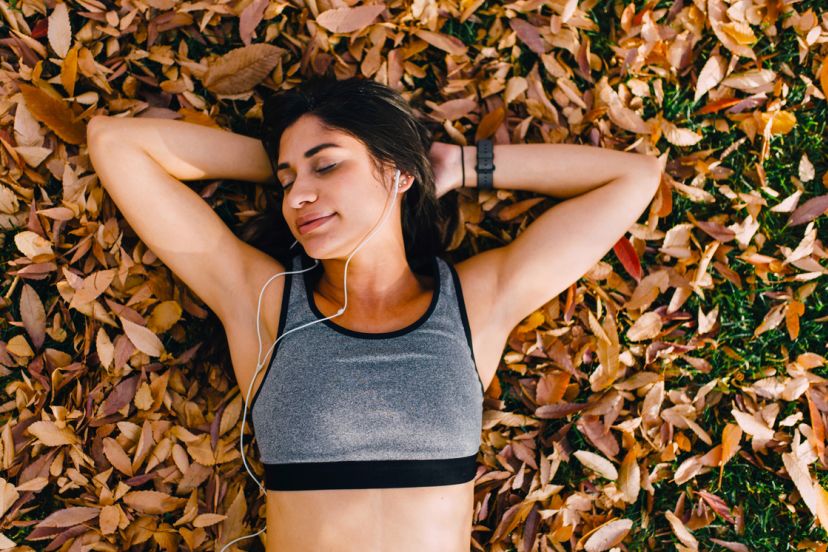 For decades, I've presented my patients with three doors: Door one is a whole foods, plant-based diet, exercise, and stress management. Door two is a stent, and door three is bypass surgery. Many have picked door No. 1 and have never had stents or bypass and are doing great. Furthermore, many of them have shown documented evidence of reversing their blockages, which should be the standard, not the rare type of practice I founded.
The bottom line: Question, get second opinions, and always ask why. Cardiologists are in a position of power and have more knowledge than most patients, which can be used to make both good and bad recommendations. There is almost always time to get a second opinion and to read about heart disease prevention and lifestyle change programs for patients with chronic stable angina.
Ready to take preventive measures? Here's a doctor's checklist for protecting your heart health.


Source link
Please read more interesting posts at Fitness Caution